Hengstar Embedded Series Open Frame Module is designed to focus on Kiosk.
It is customized to the needs and specifications of different customer.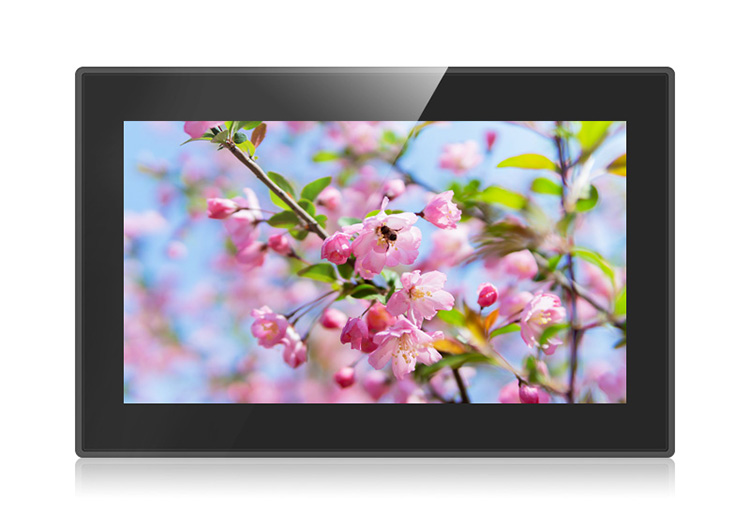 It has the following characteristics:
1. IPS TFT-LCD Display solution, LED Backlight,It has high brightness, low power consumption and long life
2. Product application diversity: Embedded Monitor,
Android Tablet
Display, Windows system All-in-One PC ;
3. Product embedded installation is flexible and simple:
Panel Hook Mount type, Bracket Mount, Rear VSEA Mount etc.
4. Front Frame adopts ABS + PC support NEMA IP65 protection class. Rear shell adopts Electrolytic plate support EMI & EMC anti-interference protection.
5. Hengstar embedded open display products adopt industrial process, with standard DC 12V power input, 9 ~ 36V optional, working temperature support - 30 ~ 70 ℃,
6. Resistance & Capacitance touch screen (Optional).
7. Products can be widely used in Industrial Automation, Intelligent Power Control, CNC Machine tools, Environmental Monitoring, Food packaging Monitoring, Water conservancy and Aerospace Engineering, etc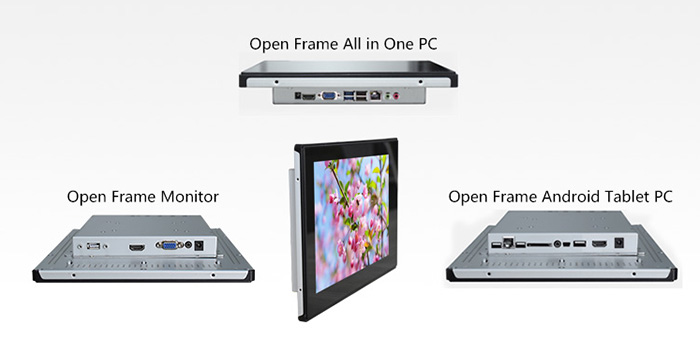 By itself and includes every components needed to realize customer system design:
Embedded Open Monitor;
Embedded Open
Android Tablet PC
;
Embedded Open All in One Windows PC.
Shenzhen Hengstar Technology Co., Ltd.
Business Type:Manufacturer , Trade Company
Product Range:Computer Cases & Towers , Motherboards , Tablet PC
Products/Service:Industrial Monitor , Embedded Computer , Broadcast Monitor , Industrial Tablet PC , Android Tablet PC , Stretched Display
Certificate:
Company Address:F/3,No.20 Building, Xinkang 2nd Road, Pingshan District, Shenzhen City, China. , Shenzhen, Guangdong, China


Previous: Open Frame Series Touch Screen displays Capacitive Industrial Monitor
Next: What tests are required for industrial tablet computers?